Grow Your
Money Responsibly
Whether you're contributing to your retirement, starting a college fund, or saving for your next big purchase, ORNL FCU can help you rule your finances with savings accounts that work in your best interest.

Secure Savings
Have peace of mind that your savings are safe and secure.

Maximize Your Money
Experience the benefits of competitive rates and dividends.

Convenient Saving Solutions
Open accounts that best match your savings goals and manage them with ease.

Growth-Focused Support
Confidently grow your finances with our unmatched member support.
Membership Account*
Your membership account opens the door to all of the benefits of an ORNL Federal Credit Union membership — and takes only $1 to open.
Easy to manage accounts that offer the most competitive options.
Low rates for auto, home, and personal loans.
The highest level of experience, service, and technology to help you meet all of your financial goals.
Open an Account
Plan Ahead
Savings Account
This savings account can be used for any purpose like Christmas, vacation, college, or a new car. Open one or open several if you like to keep your funds separate. Give each account its own special name that fits your savings goal. Ask us about setting up an auto transfer to help you save consistently over time.
Dividends paid quarterly.
No limit on withdrawals.
Option to set a date for funds to transfer into your Membership Account.
Open an Account
Health Savings
Account
Health insurance can be pricey. A Health Savings Account (HSA) helps soothe the sting of high-cost medical bills for those with High Deductible Health Plans (HDHPs) by allowing you to pay those bills tax-free.
Certain HSA accounts can be accessed by your Visa Debit Card or by check.
A Savings Certificate can even be opened as an HSA to earn the highest tax-free dividends.
Contributions to an HSA can be made by individuals or employers.
Open an Account
Share
Certificates
Share Certificates are a great way to earn a fixed, guaranteed rate on your money. There's no one-size-fits-all way to save. You choose your terms with our custom Share Certificates.
Lock in a fixed rate of return.
Choose a term (ranging from 3–60 months) that best fits your goals.
Open your Share Certificate with a deposit as low as $500.
Your deposits are insured by the National Credit Union Administration (NCUA) to at least $250,000.
Open an Account
Money Market
Accounts
When​ you need quick access to your money and a good rate of return, a Money Market Account is a smart choice. The more you have in your Money Market, the higher the dividend rate you earn. This account requires a minimum deposit of $2,500 to open. Maintain a daily balance of $2,500 to avoid a $5 monthly fee. Dividend rates are subject to change at any time.
Dividends paid monthly.
No annual fees.
Limit of six (6) withdrawals per month — $2 per debit withdrawal after the withdrawal limit is reached.
Open an Account
Individual Retirement Accounts**
Roth and Traditional IRAs offer tax-advantaged options to save for retirement. A Traditional IRA can help you save for retirement with tax-deferred earnings. Contributions can be tax deductible. A Roth IRA can offer tax-free earnings. Contributions are not tax deductible.
Open your IRA with as little as $500.
No monthly maintenance or annual fees.
Choose an IRA Share or Share Certificate option.
Open an Account
Savings

| TERMS | DIVIDEND RATE | ANNUAL PERCENTAGE YIELD |
| --- | --- | --- |
| | | |
| | | |
| | | |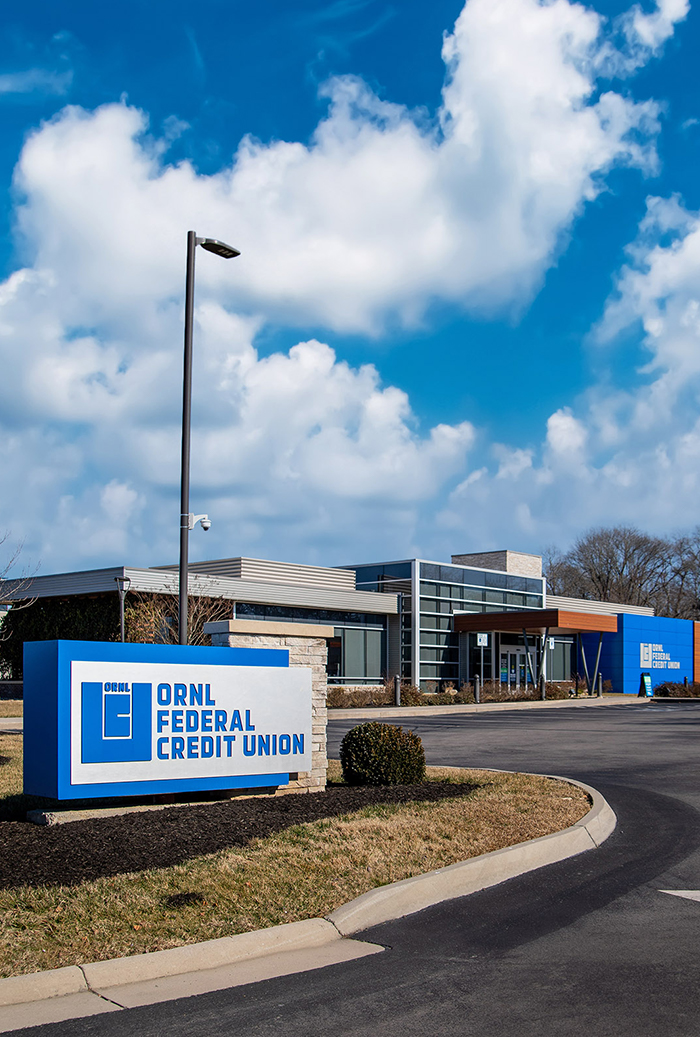 Safe Deposit
Boxes
Safe deposit boxes are available for rent. Find a branch near you and contact us for availability.